会议地点:杭州宝盛水博园大酒店, 杭州市萧山区水博路118号
酒店网址:http://www.blossom.com.cn/
宝盛水博园大酒店单间:450元/天/间,标准间:450元/天/间。如不能报销,请自行预定会议周边的快捷酒店。


Hangzhou Blossom Water Museum Hotel

Hangzhou Blossom Water Museum Hotel Located in the bank of Qiantang River, inside the china water Expo Park, adjacent to the china water museum. About 20mins drive from the central city of Hangzhou, 7 Kilometers from the second qiantang River bridge (Pengbu bridge) and 20mins drive from the bullet train station and the Xiaoshan international airport.
Hotel Name: Hangzhou Blossom Water Museum Hotel
酒店名称:杭州宝盛水博园大酒店
Hotel Address: Hangzhou, 118 Shuibo Road Xiaoshan distric, China
地址:浙江省杭州市萧山区水博园路118号
Web: http://www.blossom.com.cn
Double rooms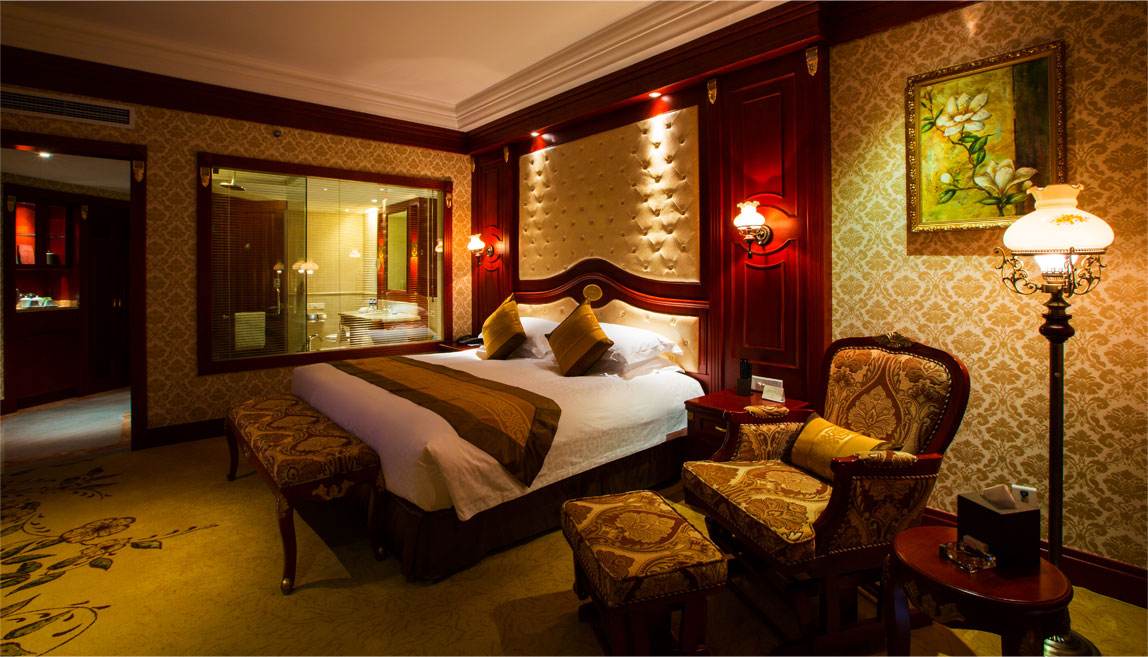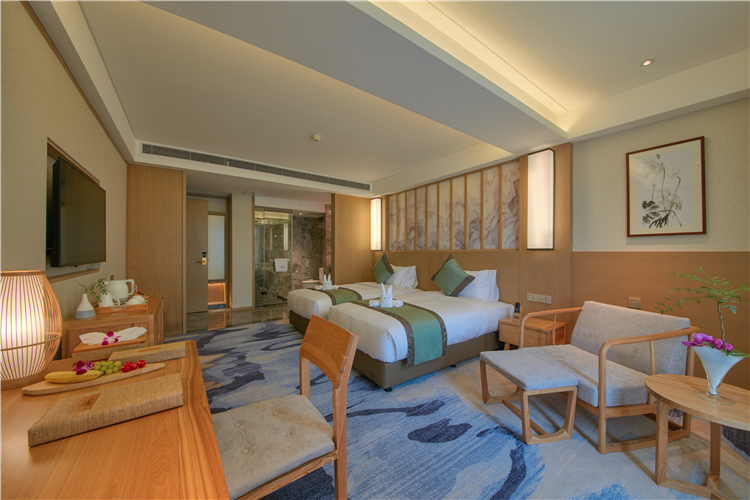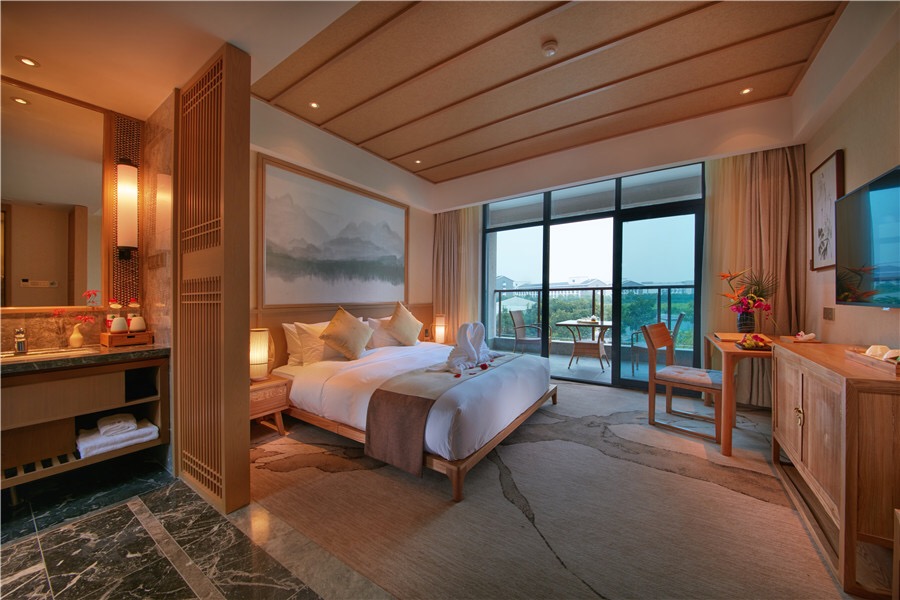 Twin rooms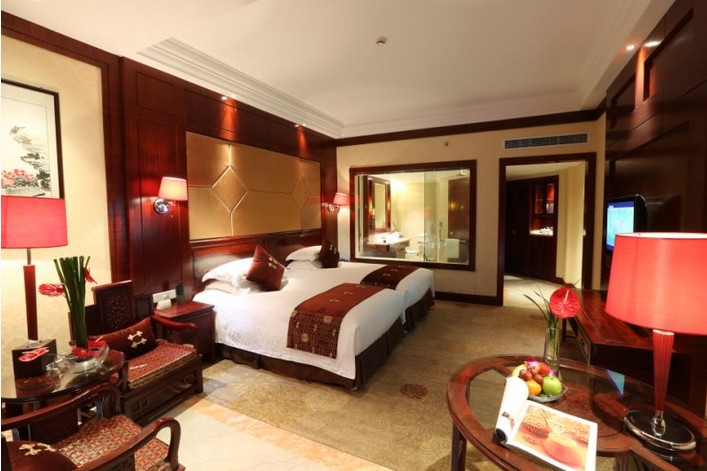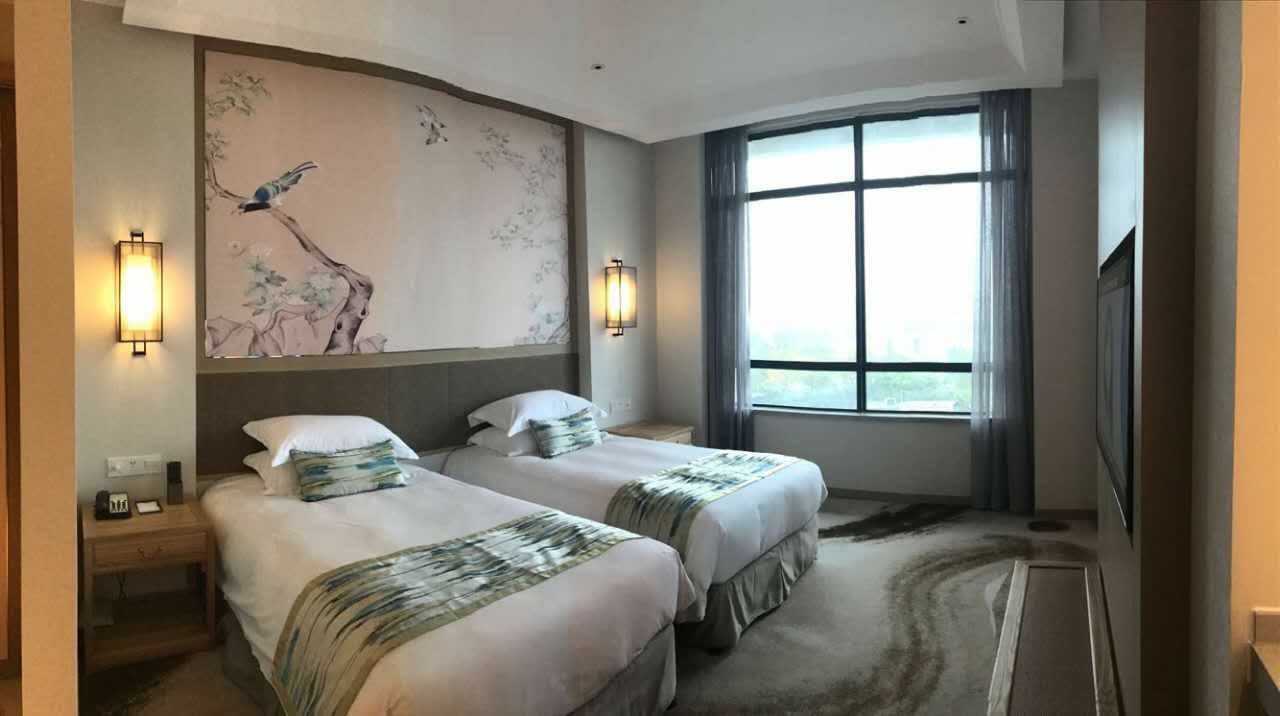 ---------------------------------------------------------------------------------------
Grand New Century Hotel Radio & TV Zhejiang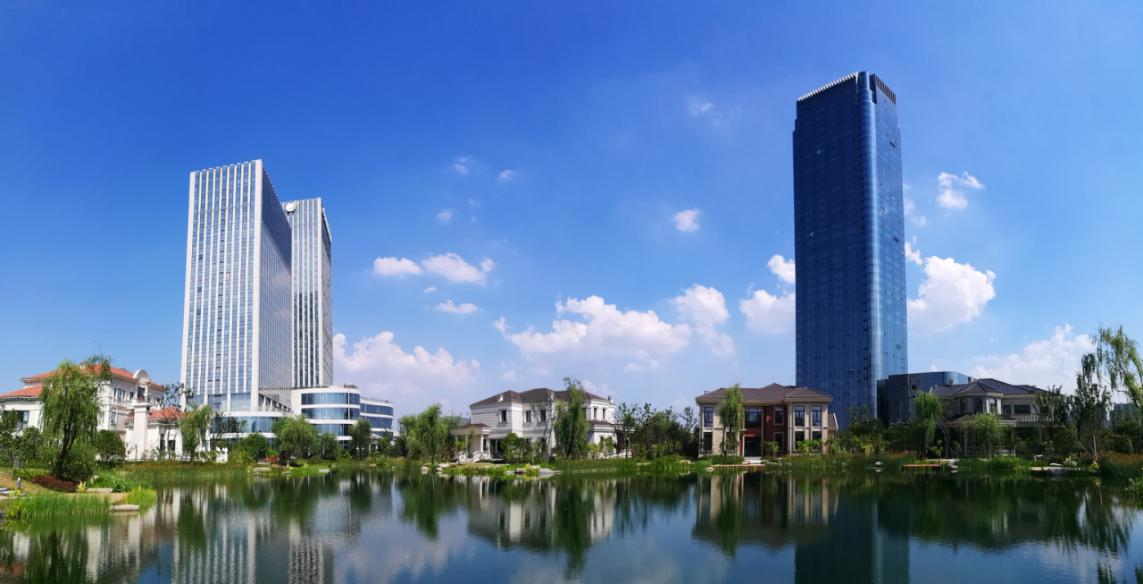 Grand New Century Hotel Radio&TV Zhejiang is invested by Zhejiang Radio & TV group,the hotel is a luxury business hotel with five-starred standard and managed by New Century Hotel Group.
There are all kinds of 317 luxurious rooms/units with unique design and elegant furniture in the hotel. Whether for business trip or tourism, you would feel comfortable here. The hotel can offer more than 1600 dining seats and provide each kind of food, equipped with 1000-squaremeter top-level astylar banquet hall, 420-squaremeter multi-purpose banquet hall, 8 different kinds of conference rooms. It's an ideal place for big conferences, teams, vacations and wedding receptions. The hotel also has musical fountain, lawn theatre, ecological leisure area, indoor heated swimming pool, fitness center, table tennis room, billiards room, etc.
The hotel is located in Zhejiang film and television international center Park, quite close to the Qianjiang century city, which is the CBD of Hangzhou in the future. There is only a 10-minute drive to Hangzhou Olympic Sports Center, and 15-minute drive to Hangzhou Xiaoshan International Airport, Hangzhou East railway station and bus transportation center from the hotel.